Current Issue: Vlákna a textil, 30(2), 2023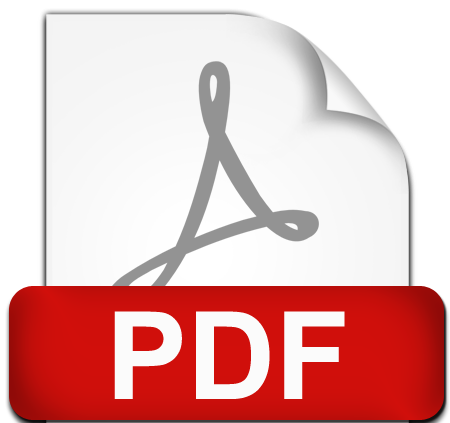 ---
RESISTANCE OF ADDITIONAL ROOFING UNDERLAYS OF PITCHED ROOFS AGAINST ARTIFICIAL AND NATURAL AGEING
Authors: NAVARA, TOMÁŠ
Abstract: In this paper, the author deals with the resistance of light polymer foils based on microporous functional film, used as additional waterproofing layers of pitched roofs. He exposes these foils to the effects of natural ageing and the effects of artificial ageing according to the methodology of the European test standard. Subsequently, it verifies the tensile properties of the exposed foils and compares the effects of natural and artificial ageing in order to determine the possible cause of premature degradation of these materials, which often occurs in practice. He concludes that the cause of this degradation is not excessive leniency of testing standards, but the insufficient quality of materials supplied to the European market.
Keywords: Additional roofing underlay; Artificial ageing; Natural ageing; Roof membrane; Polymer degradation.
Pages: 3-13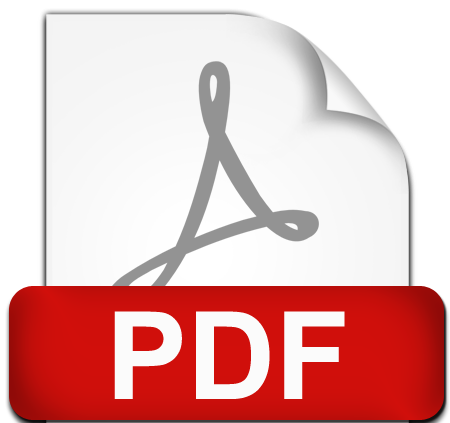 ---
TEAR AND TENSILE STRENGTH OF 100% COTTON WOVEN FABRICS' BASIC STRUCTURES: REGRESSION MODELLING
Authors: HOSSAIN, MOHAMMAD MOBARAK; ALIMUZZAMAN, SHAH AND AHMED, DEWAN MURSHED
Abstract: This research paper aims to estimate the tear and tensile strength of woven fabrics while considering a number of construction factors. Construction variables include ends per cm (EPCm), picks per cm (PPCm), an overall configuration of yarn, and fabric's areal density or grams per square meter (GSM). While the statistical relationship in deciding the fabric strength is very complicated considering all variables, the correlation-regression model is used to explain the influence of structural parameters on the tear and tensile strength of various fundamental fabrics' designs. With different thread densities varying reed counts, and heald count using 100 percent cotton yarn having 36.9 tex, eight different designs of plain, twill, and sateen are prepared for the study. Four regression models, built to predict the tear and tensile strength of the sample woven fabrics, are vital components of this research. It is noticed that the setting of yarn affects the tensile strength of the fabrics, and the fabric pattern determines the tear strength of the fabrics. For higher tear strength, matt weave, and tensile strength, a twill structure is desired within this scope of the fabric structures.
Keywords: Tear; Tensile; Strength; Woven; Regression; Modelling, Prediction.
Pages: 14-25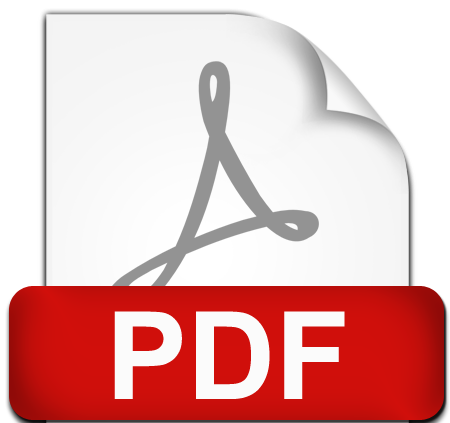 ---
STATE PROBLEM OF BALANCING SEWING LINE OF INDUSTRIAL KNITTED PRODUCTS
Authors: THAO, PHAN THANH; MY, PHAM THI LE AND PHAN, DUY-NAM
Abstract: Line balancing is always a big problem appearing in industrial production. Manual balancing of industrial sewing products takes a long time to give results, which depends on the experience of the sewing line manager, moreover, the efficiency is not necessarily optimal. Digital conversion will help find a solution to balance the sewing line more quickly, accurately, and optimally. This study presents the statements of the problem of balancing knitted garment lines in the industry with the line balancing process according to the method of Hanoi University of Science and Technology (HUST) and BSL-HUST-1 software, which is the software designed and built by our research group. For the balancing calculation, three groups of input data were defined for the comparison of balancing efficiency among the HUST method, the software method, and the method used traditionally by the companies. The line's capacity is determined as the total production amount in a shift, and the shift time is figured accordingly following each factory's rules. The total number of workers is an essential factor. Also, the cycle time is one of the important factors for balancing the sewing line.
Keywords: Line Balancing; Sewing Line Balancing; Knitted Garments.
Pages: 26-33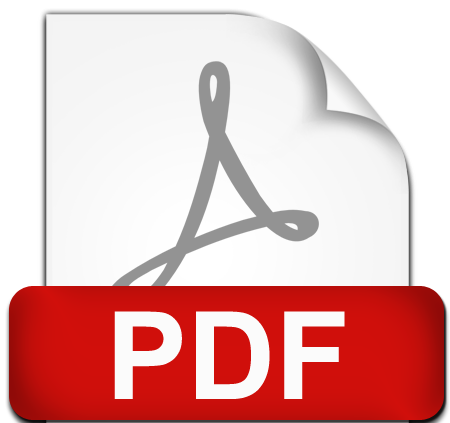 ---
A 2D CELLULAR AUTOMATON MODEL OF LIQUID ABSORPTION INTO PAPER FIBERS WITH HYDROPHOBIC TREATMENT
Authors: KŘÍŽ, VÍTĚZSLAV; KŘÍŽOVÁ, HANA; KOCICH, MARTIN AND DALÍKOVÁ, JOHANA
Abstract: In this work, the issue of applying water or a homogeneous aqueous suspension with a uniform size of (nano)particles (e.g., ink) to the surface of SBSK (southern bleached softwood kraft) paper with randomly arranged local hydrophobic treatment is investigated and then simulated. Based on the two investigated models, various simulation approaches were compared, an own simulation model was created, and its validity was subsequently demonstrated on the experiments performed.
Keywords: Cellular automaton; Water absorption simulation; Cellulose fibers; Paper pulp, C++ language.
Pages: 34-42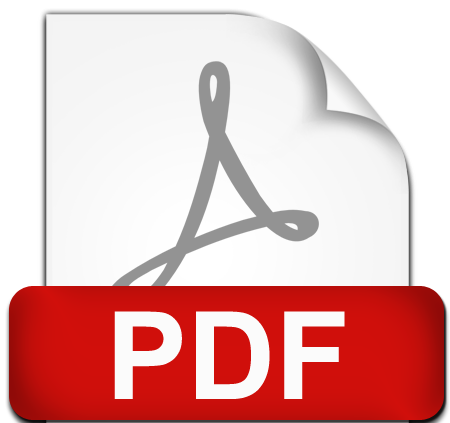 ---
ELECTRIC HEATING CLOTHING FOR MOTORCYCLISTS
Authors: ARABULI, ARSENII; ARABULI, SVITLANA; KYZYMCHUK, OLENA AND MELNYK, LIUDMYLA
Abstract: In recent years motorcycling becomes more and more popular. It is known that even in relatively warm weather, moving air is cooler and constant exposure to wind when riding may cause a chilling effect that leads to hypothermia. Motorcyclists may lose the ability to concentrate and react on changing traffic conditions when they have hypothermia. We propose the use of electric heating elements in the jacket so that motorcyclist comforts increase. This element receives the energy from the worked engine of the motorcycle. It is located between the two fabrics layers (top and lining) and is made of nichrome wire. The heating is carried out by connecting this element with the power supply system of the motorcycle. In research, we use two types of packages that differ by top fabrics and two connection circuits. The studies were carried out in three different environmental conditions (air temperature, wind speed, and air humidity). Standard test methods were used for performance testing. The effectiveness of electric heating elements used in underwear space for increasing the thermal properties of motorcyclist clothing is proven. It was established that the use of an electric heating element is effective only with a thermocontroller in the electrical circuit. The results of our investigation confirmed the effectiveness of electric heating elements being used in motorcyclist jackets.
Keywords: Motorcyclist clothing; Hypothermia; Heating element; Comfort.
Pages: 43-50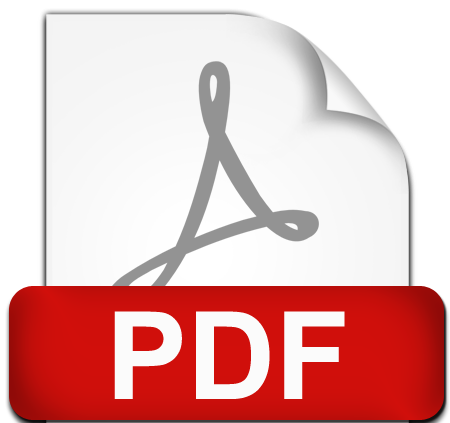 ---
THE DEVELOPMENT AND ANALYSIS OF ECO-PRINT AND SCREEN PRINTING COMBINATION USING NATURAL DYES
Authors: TRI, YULIANA AND NOORYAN, BAHARI
Abstract: Natural dye is one of the solutions to alleviate environmental damage caused by the textile industry. Existing synthetic dyes have been proven to adversely affect the environment and human. Hence, revisiting natural dyes becomes a correct decision to alleviate existing environmental problems. Eco-print is one of the natural dyeing methods done by using plants typically found in the surroundings. This method has become the subject of various developments, both in its mordanting and making processes. Its visual aesthetics should also receive attention to avoid stagnation. Further development and innovation are necessary. The purpose of this study was to develop the visual aesthetic aspect of the eco-print method. It particularly focused on developing the design and production technique in terms of concepts, materials, and working techniques. This work also adopted a screen printing technique to enrich the motifs and colors. The method utilized in this research was art-based research with the premise of adapting artistic creativity to social research using an artistic practice approach because both are holistic and dynamic. The result showed that eco-print and screen printing methods could be combined, as the latter significantly enhance the eco-print product's visual aesthetics. However, the result of this combination exhibited poor color fastness, implying the need for further study.
Keywords: Eco-print; Screen printing; Natural dye.
Pages: 51-55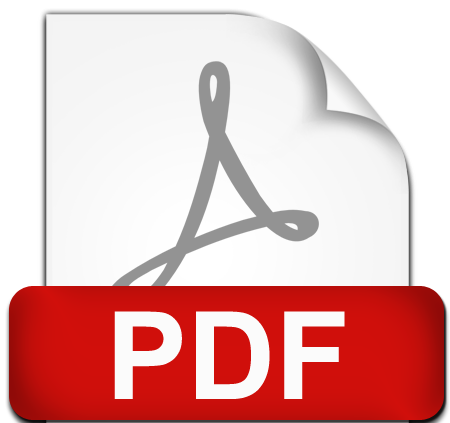 ---
MULTI-CRITERIA NUMERICAL OPTIMIZATION OF MECHANICAL PROPERTIES IN ULTRASONIC WELDING PROCESS PARAMETERS OF PVC-COATED HYBRID TEXTILES FOR WEATHER PROTECTION
Authors: HUSSEN, MUKTAR SEID; KYOSEV, YORDAN; PIETSCH, KATHRIN; BOLL, JESSICA AND KABISH, ABERA KECHI
Abstract: A series of research was carried out to determine the correlation between ultrasonic welding process parameters and weld seam mechanical properties. However, multi-objective numerical optimization of coated hybrid textiles for weather protection has not been addressed. To ensure a comprehensive evaluation of ultrasonic weld seams, the research investigates the optimal solution of the multi-objective function of ultrasonic welding process parameters and formulates a single criteria objective function. Lapped and superimposed types of seams were applied based on 33 factorial designs of experiments for 6 and 12 mm welding widths. Single-criteria objective functions instead of three independent problems were developed as a generalized utility function. A single-criteria optimization method was introduced through predetermined weight and normalization within the range of acceptable/unacceptable values. Numerical and graphical optimization methods were also applied to determine possible optimal solutions through generalized utility functions. The best optimal value of the generalized utility function (0.670425 and 0.944374) was attained at welding speed (2 and 2.01564 m/min), power (93.756 and 117.973 W), and pressure force (198.803 and 239.756 N) of 6 and 12 mm welding widths, respectively. The acceptable range of satisfactory values was determined for the roof and wall of awnings and camping tents through standard, in which seam performance level indicated. Nonlinear quadratic numerical models were formulated to estimate the generalized utility function, and their results were close to the regressed diagonal line against the actual points. The statistical analysis was shown a statistically significant effect of welding process parameters on the generalized utility function.
Keywords: Ultrasonic welding; Welding process parameters; Tensile strength; Hydrostatic pressure resistance, Peel strength, Multi-objective optimization.
Pages: 56-73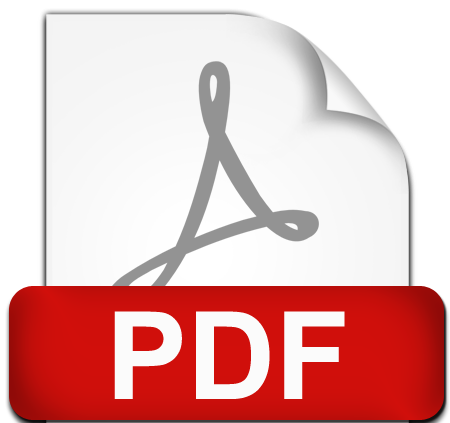 ---
ANTIMICROBIAL ACTIVITY OF COTTON FIBRES TREATED WITH PARTICLES EXTRACTED FROM CITRUS PLANTS: A REVIEW
Authors: ALI, REHMAT; KARAMAT, UM E HABIBA; NAZIR, HAFIZA SABA; BAIG, MIRZA MUHAMMED MOHSIN; KHAN, BILAL ALAM; ULLAH, ASAD; USMAN, OSAMA; WASEEM, TANYA; TAHIR, MUHAMMAD FARRUKH
Abstract: Nanotechnology is an emerging technology in textile sector for the fabrication of functional textiles with different properties such as antibacterial, hydrophobicity, UV-protection, flame retardancy, anti-static and self-cleaning. In current COVID-19 crises, the development of antimicrobial textiles through the deposition of nanoparticles has emerged as a research subject of particular interest. Recently, the green-synthesis of nanoparticles from plant extracts has become an effective alternative to conventional physical and chemical synthesis methods due to being environmentally benign and nontoxic. In this review article, the significance of nanotechnology in antibacterial finishing of textiles, mechanism of antibacterial activity of nanoparticles, significance of green synthesis methods for nanoparticles have been discussed. The green-synthesis of different nanoparticles from the citrus plant extracts and their application on textiles for imparting antibacterial activity is reviewed in particular. The chemical composition of citrus plant extracts and their role as bioreductants in the synthesis of nanoparticles is also highlighted. Moreover, different qualitative and quantitative standard testing protocols employed for the antimicrobial characterization of plant extracts and textiles have been discussed. The major challenges and limitations associated with the plant-based biosynthesis of nanoparticles have also been highlighted.
Keywords: Nanotechnology; Nanoparticles; Green synthesis; Citrus plants; Antimicrobial Textiles.
Pages: 74-90