Current Issue: Vlákna a textil, 29(3), 2022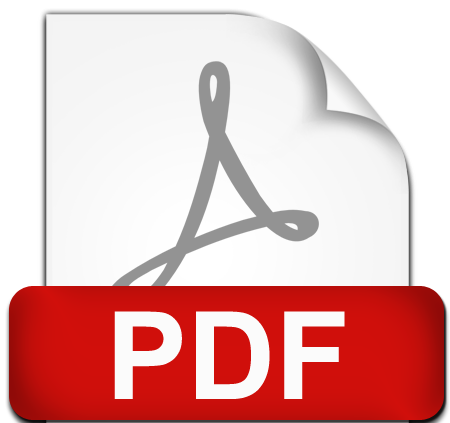 ---
PHYSICO-CHEMICAL PROPERTIES OF MAGNETITES IN NANOCOMPOSITES ON THE TEXTILE BASES
Authors: RED'KO YANA, GARANINA OLGA, HUDZENKO NATALIIA AND DUDCHENKO NATALIIA
Abstract: The article is devoted to investigation of the physico-chemical properties of magnetites in nanocomposites on the textile bases. It studies of the structure and phase composition of nanocomposite materials on the polyamide and viscose textile bases. It is shown that magnetite particles synthesized in textile material with average sizes of 9.4 nm in viscose textile material and 9.7 nm in polyamide textile material. The influence of synthesis conditions on the size of magnetite nanocrystallites in textile material is established.
Keywords: Textile materials; Magnetite; Structure; Nanotechnology; X-ray phase analysis.
Pages: 3-7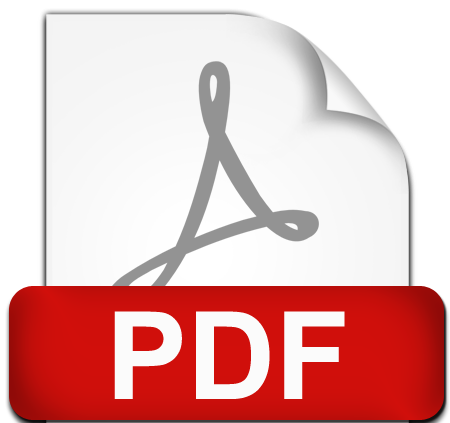 ---
A QUALITATIVE STUDY ABOUT INTERNATIONALIZATION OF TURKISH TEXTILE & CLOTHING INDUSTRIES
Authors: DIVRIK BAHAR AND BAYKAL ELIF
Abstract: The national textile and clothing industries do not operate in isolation anymore; they are significant parts of one global sector which serve to the whole world. The Turkish textile and clothing industries are mainly export oriented and like other developing industries, they have an important role in the internationalization of the Turkish economy with their contribution to GDP, trade and employment. This article reviews the major developments that shaped the internationalization process of Turkish textile & clothing industries. Findings from semi-structured case studies with 14 Turkish textile and clothing industries tries to highlight the changes occurring currently in the industries. The qualitative data obtained from our research gives deep and detailed understanding of the Turkish textile and clothing industries.
Keywords: History of Turkish textile industry; Internationalization; Turkish clothing industry; Turkish textile industry; Qualitative study.
Pages: 8-21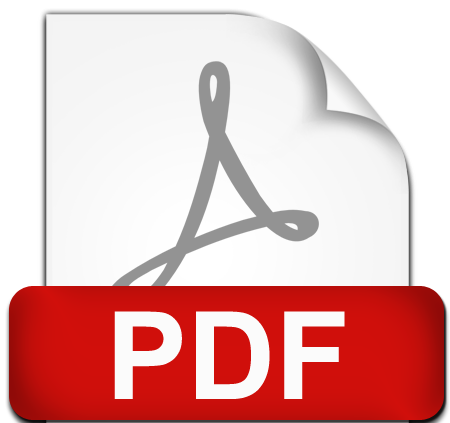 ---
RESEARCH OF WEAR RESISTANCE OF DRAWINGS PERFORMED BY ACRYLIC PAINTS IN HAND PAINTING TECHNIQUES
Authors: VODZINSKA OKSANA, BILOTSKA LARYSA, VORONA NADIIA AND DONCHENKO SVITLANA
Abstract: The article considers a modern way of decorating clothes - hand-painted with acrylic paints based on motifs of Petrykivka's paintings. The possibility of using acrylic paints for hand painting of denim products in the technique of Petrikivka is investigated. The evaluation of the process of making drawings with different types of acrylic paint on denim fabric is performed. An experimental study of the wear resistance of the finished garment, namely: color fastness of the applied pattern to rubbing and to the washing. Based on the obtained data, a variant of acrylic paint is proposed, which provides high-quality production of competitive garments with hand-painted finishing in the technique of Petrikivka.
Keywords: Properties of acrylic paints; Petrykivka paintings; Washing quality; Color fastness to rubbing; Manual application technique; Denim fabrics; Decorative painting of fabrics.
Pages: 22-28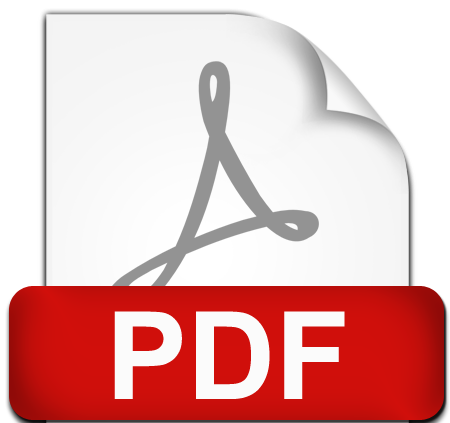 ---
DESIGNING OF HEALTH-SAVING MEN'S GLOVES
Authors: BUKHANTSOVA LIUDMYLA, LUSCHEVSKA OLENA, YANTSALOVSKYI OLEKSANDR, KRASNIUK LARYSA, TROYAN OLEKSANDR, KULESHOVA SVETLANA AND DITKOVSKA OLESYA
Abstract: Living during a COVID-19 pandemic has negative effects on a person's psychophysiological state such as high-stress levels, leading to poor health, chronic fatigue and insomnia. As a result, the immunity is reduced, which is particularly dangerous today. One way to solve this problem is the use of health-saving clothing, which has additional features that provide the positive effect on the wearer's body. The developed gloves affect the state of the human autonomic nervous system through biological-active locations in the places of the hand and wrist. An anthropometric study of the biological-active locations of the wrist and hand is performed to construct the glove design. An algorithm for constructing a drawing of the design of the designed product based on four measurements is proposed. The effectiveness of the adaptive gloves is confirmed by studying its effect on the psycho-emotional and psychophysiological state of a person without exposure to the product and after its use by software "Intera-Diacor" and "ROFES", and a questionnaire. The evaluation is performed after wearing gloves for 20-40 minutes. It was found that 83.3 % of the wearers of the health-saving gloves showed positive changes in the body's compensatory forces (stress) and the state of internal emotional fatigue. Thus, the use of health-saving gloves has a positive social, therapeutic (health-saving) and economic effect, as the product has several functions It is an accessory fashion, has hand protection, and, has additional features to positively influence the body of the person wearing it. This allows the future to talk about the use of consumer-friendly and effective ways to correct the men's psychoemotional and psychophysiological states, based on the safer-by-design concept.
Keywords: Health-saving clothing; Health-saving gloves; Energy-information influence; Therapeutic properties clothing; Safer-by-design concept.
Pages: 29-42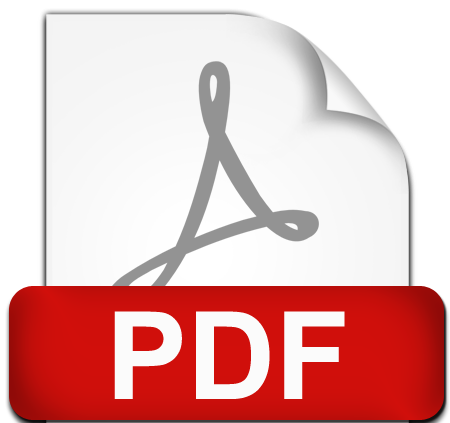 ---
DEVELOPMENT OF A METHOD TO DIGITIZE CLOTHING PATTERNS
Authors: ZAKHARKEVICH OKSANA , KOSHEVKO JULIA, SKYBA MYKOLA, DITKOVSKA OLESYA, SELEZNEVA ANNA AND LUSCHEVSKA OLENA
Abstract: The study aims to develop a method to digitize a clothing pattern without a digitizer. For this study, we address the following objectives: formulate a hypothesis of the method, describe the method's algorithm, and perform testing and evaluation of the developed method. The idea of the developed method is as follows: digitizing the clothing patterns might be achieved without digitizer by applying modification tools of the pattern design systems to the digital simple geometrical forms constructed directly in the graphical environment of the system. Testing and evaluation of the developed method confirmed the initial hypothesis. The achieved result of the current study is the alternative method to digitize clothing patterns when it is necessary to avoid additional costs.
Keywords: Digitizing, Pattern; Coordinates; Modification; Pattern design system.
Pages: 43-50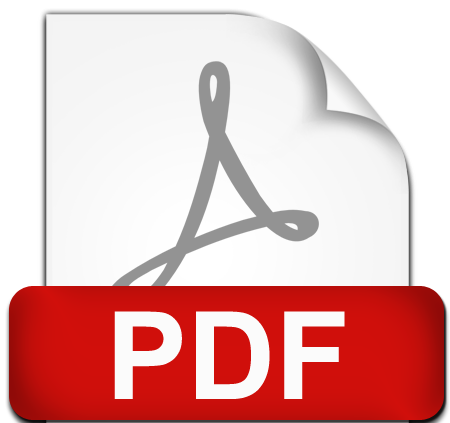 ---
USE OF CHITOSAN AS ANTIMICROBIAL, ANTIVIRAL AND ANTIPOLLUTION AGENT IN TEXTILE FINISHING
Authors: ELAMRI ADEL, ZDIRI KHMAIS, BOUZIR DHOUHA AND HAMDAOUI MOHAMED
Abstract:With the industrial developments in recent times, the textile industry also needs sustainable and environmental-friendly resources. Today's world has been overburdened with the use of synthetic or hazardous materials in day-to-day life. Chitosan polymer obtained from chitin deacetylation, having a lot of properties beneficial to mankind without being hazardous to environment and humans is currently gaining popularity for research and development all over the globe. Antimicrobial and antiviral textile finishing with the help of chitosan is a new trend in the textile field. Also, chitosan having good adsorption properties finds its application in textile effluent treatments. This review reports and discusses multifunctional finishing and dyeing of textiles with chitosan and highlights its application for textile wastewater treatment.
Keywords: Chitosan; Textile; Antimicrobial; Antiviral; Dye.
Pages: 51-70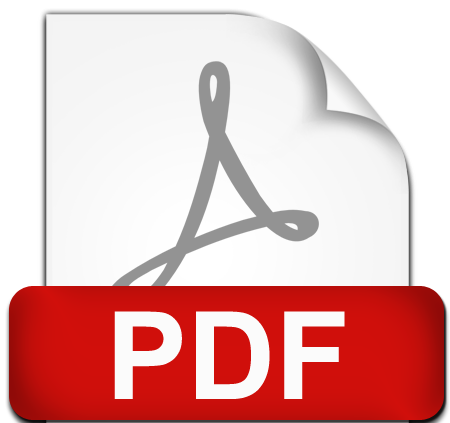 ---
TRAVELLER CLEARER GAUGE CONSEQUENCE ON YARN QUALITY
Authors: SIDDIQUA TOUFIQUA, AZIZ TOWFIK, CHOWDHURY MAHMUD FARHAD AND TANIA SHAHRIN IMANA
Abstract: Traveller clearer is an important part of the ring frame machine because, without it, fiber flying in the traveller cannot be cleaned. As a result, fiber congests travellers which may lead to a rise in end breakage rate as well as declination of quality of yarn. Six ring spun yarns of count 85's tex were produced by using different traveller clearer settings and Burkina Faso cotton fiber was used as a raw material. Both High Volume Instrument (HVI) along with Advanced Fiber Information System (AFIS) was used for recognizing the fiber properties. The ring-spun yarn was produced from the roving count of 985 tex and spindle speed was kept at 7000 R.P.M. with Twist Per Meter (TPM) 492. Evenness properties, as well as strength of yarns, were measured with Uster Tester-6 and Titan Single Yarn Strength Tester respectively, and end breakage rate was studied. One-way ANOVA test was accomplished for all properties of yarn by using Microsoft Excel 2019. Traveller clearer gauge with 3.10 mm shows the best result among the other samples. Yarn properties such as imperfection index, hairiness, Sh (-), tenacity, and processing performance like end breakage rate express the best values. ANOVA result shows a significant difference for all properties except elongation.
Keywords: Traveller clearer; Hairiness; End breakage rate; Ring frame; ANOVA.
Pages: 71-77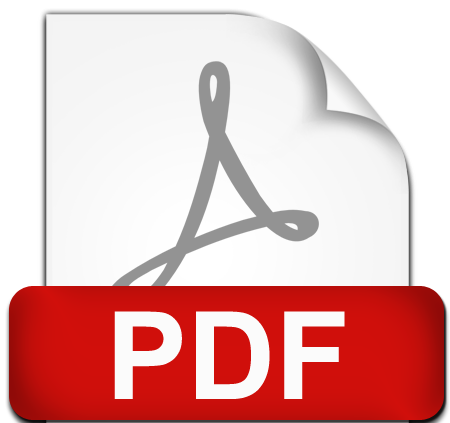 ---
EFFECT OF DIFFERENT CRIMP METHOD OF JUTE FIBRE ON STRENGTH AND ELONGATION PROPERTIES OF JUTE YARN AND WOVEN FABRIC
Authors: AKTER SHILPI, MOTALAB MOHAMMAD ABDUL, HELALI MAKSUD
Abstract: Yarn and fabric strength is one of the most important parameters to predict the uses of the end product. Fabric strength mostly depends on yarn strength and yarn strength is prejudiced by fibre strength or fibre properties. Crimp is one of the essential parameter that influences the fibre properties. In this research, crimp box and gear crimp methods were used to introduce crimp into jute fibre. It was found that crimps were irregular in size, shape and number produced from crimp box method. On the other hand, crimps produced from gear crimp method were comparatively regular in size, shape and number. Yarn and fabric strength tests were carried out according to testing standard. It was revealed that yarn strength and elongation at break of gear crimp method were higher than that of crimp box method. Apart from this, fabric strength and elongation were also improved for a regular and increased number of crimps for gear crimp method.
Keywords: Fibre crimp; Mechanical crimp; Crimp box method (CBM); Gear crimp method (GCM); Woven fabric; Tensile strength and elongation.
Pages: 78-85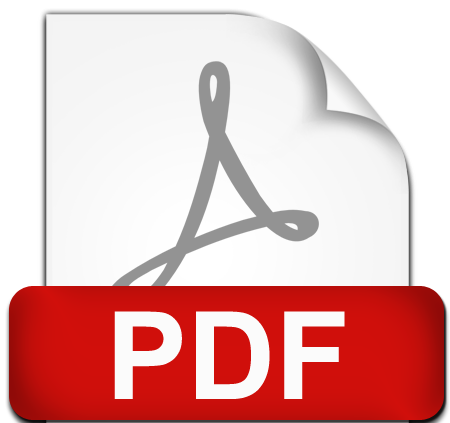 ---
EVALUATION OF THE COMPATIBILITY OF POLYORGANYLSILOXANES AND HIGH-MOLECULAR POLYMERS USED AS EMULSIFIERS IN FINISHING WORKS
Authors: HOROKHOV IHOR, KULISH IRINA, ASAULYUK TATYANA, SARIBYEKOVA YULIA, SEMESHKO OLGA, MYASNYKOV SERGEY
Abstract: The compatibility of polyorganylsiloxanes and high-molecular polymers used as emulsifiers was evaluated. The surface and bulk properties of the studied compounds were evaluated using the solubility parameters (δ). It is shown that the copolymers of acrylic acid compound – polyacrylamide and hydrolyzed polyacrylamide, as well as polyvinyl alcohol without residual acetate groups in the macromolecule have the highest degree of incompatibility with polyorganylsiloxanes. It was established that the presence of residual acetate groups in the macromolecule of polyvinyl alcohol leads to an increase in the degree of compatibility of polymers. The calculated data on the fractions of solubility parameters and cohesive energy of polyorganylsiloxanes and emulsifying polymers are presented. The contributions of the components of polymers cohesive energy due to the fractions of dispersion interaction αd, dipole-dipole interaction αdd, and hydrogen bonding αh, as well as their influence on the degree of solubility of the polymer – emulsifier system, are shown. The choice of polyvinyl alcohol with residual acetate groups as an emulsifier for polyorganylsiloxanes is theoretically substantiated based on the concept of the solubility parameter as a measure of the affinity of the system components. The developed approach to assessing the compatibility of the polymer – emulsifier system is of practical importance for the creation of polymer compositions in the finishing works.
Keywords: Polyorganylsiloxanes; High-molecular polymers; Emulsions; Compatibility Solubility parameters.
Pages: 86-91