Vlákna a textil, 25(1), 2018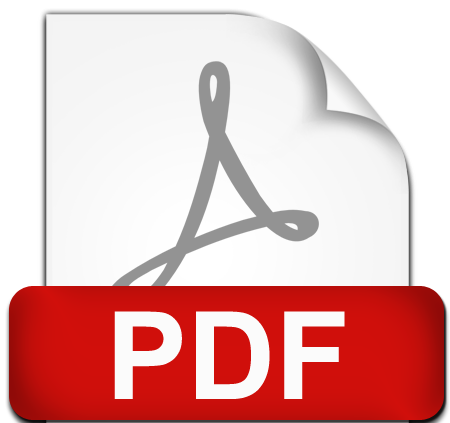 ---
COSTUME DESIGNIN FOR HOSPITALITY ESTABLISHMENTS STAFF ON THE BASIS OF ANALYSIS THE SLAVIC SNAKES ORNAMENTATION
Authors: Mariia Artemenko, Olena Yakymchuk, Dmytro Yakymchuk, Nadiia Myrhorodska and Iryna Zasornova
Abstract: Conducted research of leather ornamentation of Slavic snakes through graphical analysis picture populations of snakes, living in the territory of modern Ukraine. Developed following recommendations for the principles of constructing the Slavic snakes compositions in designing a women's and men's suit. Developed design-suggestions for men's and women's costumes for waiters who work in hospitality establishments. Investigated that they are conceptually focused on identifying regional peculiarities in their activities.
Keywords: Slavic snakes, ornamentation, suit designing, hospitality establishments, costume in tourism.
Pages: 3-7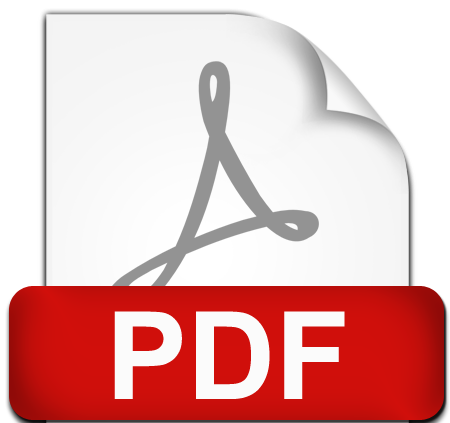 ---
HYDROPHOBIC ANALYSIS OF NANO-FILAMENT POLYESTER FABRIC
Authors: Musaddaq Azeem, Jakub Wiener and Muhammad Zaman Khan
Abstract: The aim of this study was to analyze the effect of hydrophobic finish for nano-filament polyester fabric with comparison to hydrophobic finish effect to cotton and Coolmax on the water transport property. nano-filament polyester, cotton and Coolmax fabrics were treated with 1% to 4% solution of hydrophobic finish (ItoguardLJ 100 conc.) to impart hydrophobicity. Hydrophobic behavior of theses fabric samples were measured by contact angle and roll off angle. Air permeability of treated and untreated fabric samples were compared regarding finish percentage applied. The results were as followed. The measured contact angle of water droplet on all fabric samples were 125-135° for 1-4% finish applied. The tilting angles of all the samples were 11-18°. The air permeability values were inversely proportional to the finished percentage treatment. The best results were obtained at 3% finish applied on the fabric samples regarding contact angle, roll off angle and air permeability.
Keywords: Nano-filament polyester fabrics, contact angle, roll of angle, air permeability.
Pages: 8-12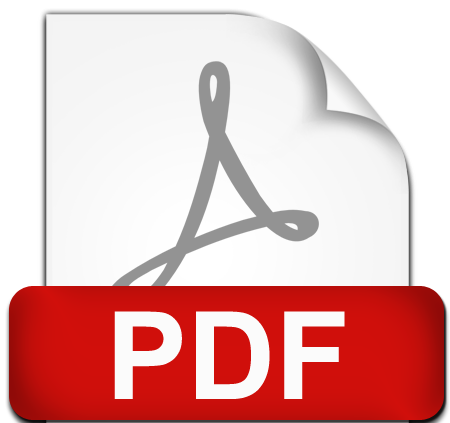 ---
EXPERIMENTAL STUDY OF GLUING AS A JOINING METHOD FOR GARMENTS
Authors: Erdal Ekinci, Irina Nowikowa and Andrea Ehrmann
Abstract: Seams of garments and other textile fabrics are usually sewn. Different adhesive techniques can be used to connect textile materials for special purposes, often to create waterproof seams. Gluing and other bonding methods, however, usually necessitate special machines which are not always available in textile production companies. On the other hand, only few reports about using household adhesives can be found in the literature. This is why this paper reports on tests of different commercially available adhesives which were used to bond diverse textile fabrics. The results show that most of these adhesives are not suitable for creating reliable bonds between most textile materials. Only one of the two-component adhesives under examination which is flexible, but not explicitly suggested for textile fabrics has shown to create sufficient adhesion forces between most textile materials.
Keywords: Gluing, bonding, seam strength, adhesion.
Pages: 13-16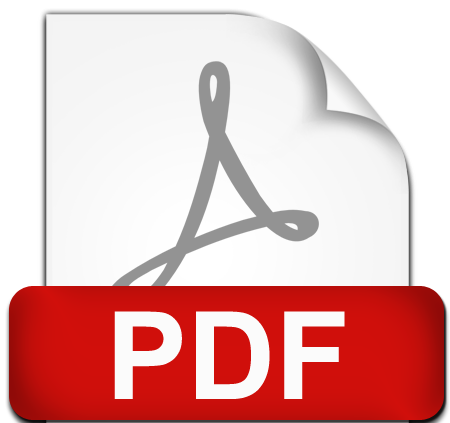 ---
THE OPTIMAL DOLOMITE PARTICLES SIZE ADDED TO THE ACRYLIC COATING OF BOOKBINDING CANVASES
Authors: Hana Křížová, Jitka Neoralová and Jakub Wiener
Abstract: The aim of this research was to find the optimal size of the dolomite particles added to the acrylic coating for use on book canvas. To increase durability and resistance of archived books from acid environment, milled dolomite was used as an alkaline buffering agent. It was found that rough dolomite particles increase the surface roughness and worsen the mechanical properties of canvas, especially abrasion. However, they also most significantly alkalize and buffer the canvas surface in aqueous environment. The optimum size of the dolomite particles in the coating was achieved by balancing these properties.
Keywords: Dolomite, canvas, coating, alkaline reserve, abrasion, roughness.
Pages: 17-21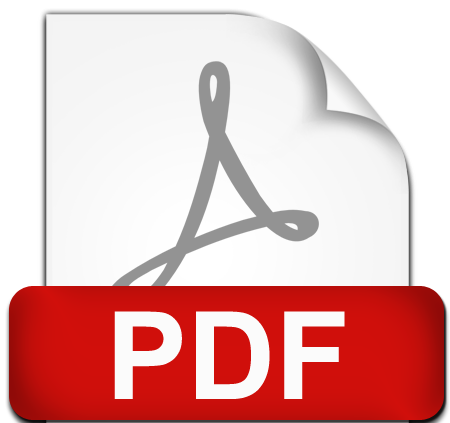 ---
STUDY OF STICKINESS EFFECT ON FUNGAL DETERIORATION OF COTTON FIBERS
Authors: Ivan Lusinyan, Elena Pekhtasheva, Elena Mastalygina and Kirill Sergeev
Abstract: In the present study, the influence pattern of cotton fiber stickiness on fungal contamination was studied. By means of DNA analyzing for microscopic fungi (Sanger method), the main biodestructors were identified. Thanks to empirical observation on the behavior of contaminated zones using thermo-detection and analysis of microfungi morphology, visible contamination of cotton with microfungi was defined as an alternative indicator of fiber stickiness determination. Based on the results of this study, a novel method facilitating infected cotton classification was developed.
Keywords: Cotton fibre, stickiness, biodeterioration, fungal contamination, micromycetes, thermodetection, cotton classing, trehalulose.
Pages: 22-26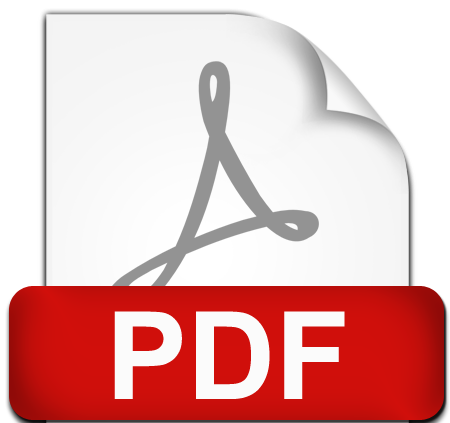 ---
ANALYSIS OF A FABRIC DRAPE PROFILE
Authors: Tatjana Šarac, Jovan Stepanović and Nenad Ćirković
Abstract: Draping is an important factor in presenting the aesthetics and functionality of textile materials and products. Drape coefficient was used as a numerical indicator of drapery of textile materials. Most authors considered drape coefficient as insufficient parameter for describing the complexity of the concept of drapery, because the two fabrics can have the same drape coefficient and completely different configuration of a drape profile, due to different structural and mechanical properties. The use of software allows measuring many parameters. With the help of these parameters we can explain the drape profile. One of these parameters is circularity, or CIRC, which is a measure of drape profile roundness. This paper investigates the connection between the drape coefficient and circularity in different profiles configuration depending on the structural characteristics of fabrics. The aim of this paper was to study the parameters of drapery that give a better description of the drape profile.
Keywords:Draping, drape coefficient, circularity, density, structural characteristics, fabric.
Pages: 27-34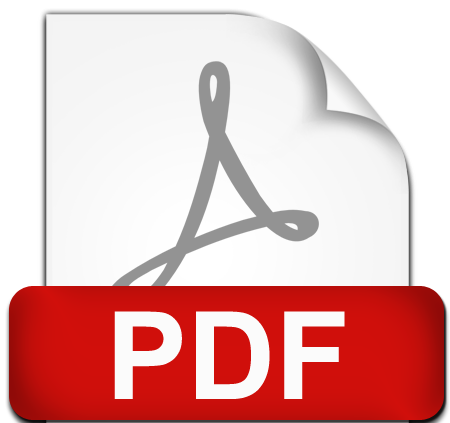 ---
EFFECT OF ELASTIC ELONGATION ON COMPRESSION PRESSURE AND AIR-PERMEATION OF COMPRESSION SOCKS
Authors: Hafiz Faisal Siddique, Adnan Ahmed Mazari, Antonin Havelka, Sajid Hussain and Tariq Mansoor
Abstract: The aim of this research is to analyze effect of varying leg sizes on lateral compression pressure at ankle and calf portions and mutual graduation [%]. We also studied the effect of transverse elastic elongation [%] on air permeation [mm/sec] in relaxed (0% extension) and extended state (70% extension) of compression socks. To extend the compression socks at ankle and calf portions, a novel extension frame was used. Kikuhime pressure measuring device was used for measuring lateral compression and mutual graduation [%]. As far the comfortability of compression socks is concern, it was a great challenge to mitigate and convince the patients to use the compression socks who do not prefer to use due to ''too much hotness'' and 'itching' registered in various studies. Air permeation tester was used for measurement of air permeability properties at ankle and calf portions of compression socks in relaxed and extended state. In this study, we found that as the elastic elongation in transverse direction of compression socks at ankle and calf portion increases, a significant change in lateral compression and air permeation was observed. We concluded that as the circumference of leg increases, a significant increase in compression pressure takes place. Air-permeation has also been changed with change in elastic elongation significantly (p value<0.05). Out the three socks samples the best sample was rib structured compression socks.
Keywords: Compression socks, kikuhime device, air-permeation.
Pages: 25-43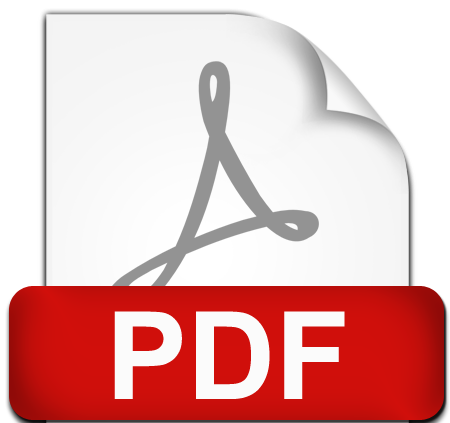 ---
THE STRUCTURE AND PROPERTIES OF POLYPROPYLENEMODIFIED HALLOYSITE NANOCLAY FIBRES
Authors: Z. Tomčíková, A. Ujhelyiová, P. Michlík, Š. Krivoš and M. Hricová
Abstract: Due to the dominance of Asian production of standard man-made fibres in the world, a necessity for the sophistication of European fibres and textiles arises. Bulk or surface modification of materials by nanoadditives is one of the most prospective ways how to ensure special mono- and multifunctionality of fibres in clothing and technical textiles. Natural nanotubes of halloysite nanoclay can be modified (M-HNT) by a chemically, biologically and physically active substances like photoluminescent pigments which emits light after the absorption of photons (electromagnetic radiation). In this work, M-HNT nanotubes modified by organic protective photoluminescent pigment have been used. The article presents results of the study of influence of M-HNT content as well as the influence of uniaxial deformation on the supermolecular structure (birefringence, sound velocity in fibres, crystallinity index and crystallinity) and mechanical properties (fineness, Young´s modulus, tenacity and elongation at break) of modified nanocomposite polypropylene (PP) fibres (PP/M-HNT fibres). Color performance of above mentioned PP/M-HNT fibres was investigated under day light (D65) and after illumination with UV lamp. The obtained experimental results undrawn and drawn of PP/M-HNT fibres were compared with PP fibres modified by organic protective photoluminescent pigment and unmodified PP fibre (standard), both prepared under same technological conditions. Our results confirmed that the nanoadditive halloysite nanoclay can be used as a potential carrier of organic protective photoluminescent pigment for PP nanocomposites, including nanocomposite PP fibres with acceptable impact on structure and mechanical properties of modified nanocomposite fibres.
Keywords: Modified halloysite nanoclay, photoluminescent pigment, PP nanocomposite fibres, structure, mechanical properties, color performance.
Pages: 44-51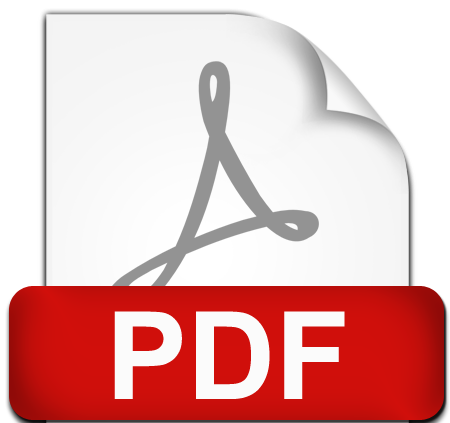 ---