Vlákna a textil, 26(3), 2019
Special issue venue the 22nd International Conference STRUTEX 2018 "Structure and Structural Mechanics of Textiles"
held on December 5.-7. 2018 in Liberec, Czech Republic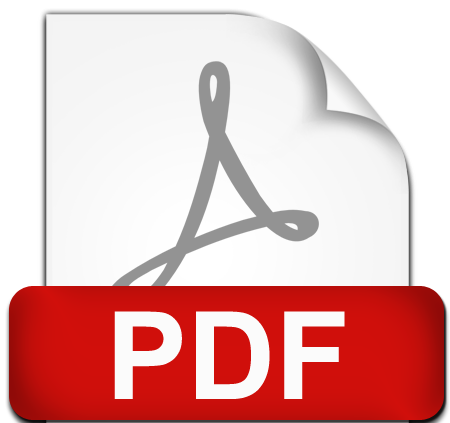 ---
THE STRUCTURE OF ARCHAEOLOGICAL TEXTILES FROM THE EARLY AND HIGH MIDDLE AGES IN FINDS FROM THE CZECH REPUBLIC (PART 2)
Authors: Helena Březinová, Milena Bravermanová and Jana Bureš Víchová
Abstract: The Part 1 was published in the issue 1/2019.
Pages: 3-9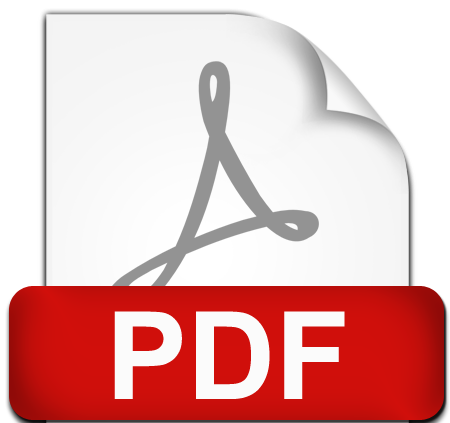 ---
IMPACT OF HEAT ON RECOVERY EFFICIENCY OF CAR SEATS FABRICS
Authors: Viera Glombikova, Petra Komarkova and Zdenek Kus
Abstract: This paper deals with investigating performance of car seat fabrics in terms of their compression and recovery properties influenced by heat degradation. Polyurethane foam, nonwoven and 3D knitted spacer fabrics are commonly used as padding (in middle layer) in car seats cover. The current work presents an alternative approach to evaluate effectivity of car seat fabrics, namely behaviour of their middle layers before and after heat degradation which simulates hot summer condition. In summary, results show that 3D spacer is the most appropriate middle layer for car seat cover because of its recovery properties is very good at both before and after heat degradation (about 94% from original thickness) on the contrary PU foam. The PU foam is very good at recovery behaviour under standard ambient conditions (temperature about 25°C) on the other hand PU foam recovery significantly decreases (about 40% against 3D spacer) after impact of high temperature.
Keywords: Car seats cover, compression, recovery, heat degradation.
Pages: 10-13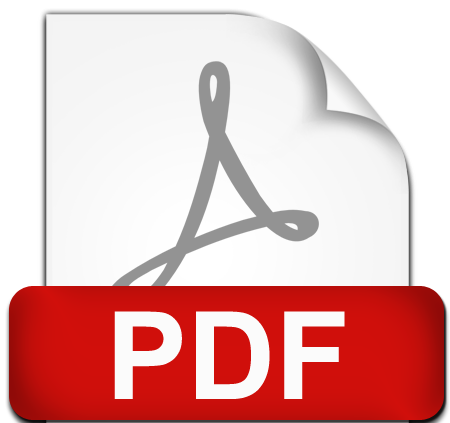 ---
THE EFFECT OF RIBS ON COOLING ABILITY OF WETTED SHIRT KNITS AT LOW AIR VELOCITY
Authors: Lubos Hes and Monika Boguslawska-Baczek
Abstract: In hot-wet countries, a possible way to increase thermophysiological comfort of sweating dressed humans is to wear elastic shirts with larger surface, like rib fabrics. In the paper, the cooling ability of 6 various wetted fabrics with surface ribs subject to parallel air flow was investigated. It was found that at low air velocity the ribs did not provide the expected enhanced cooling effect. In the last part of the study, the cooling effect of thin wetted woven fabrics was investigated.
Keywords: Thermal comfort, rib shirts, wet state, cooling flow.
Pages: 14-17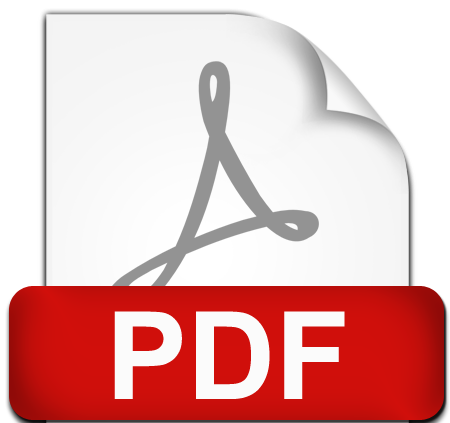 ---
HYDROPHOBIC AND ANTIBACTERIAL TREATMENT OF TEXTILES USING ORGANIC-INORGANIC HYBRID LAYERS PREPARED BY SOL-GEL
Authors: Vojtěch Miller, Hana Šourková, Irena Lovětinská Šlamborová, Petr Exnar and Jiří Škach
Abstract: The sol-gel method allows the preparation of organic-inorganic layers with the possibility of adjusting the resulting properties to a relatively wide range. Potentially very interesting treatments are hydrophobic or antibacterial layers that can be applied to practically all types of textiles. Their main advantage is, in addition to their excellent adhesion to the fabric surface, their high resistance to both mechanical and chemical attack. On non-polar textiles, the increase in layer adhesion is supported by surface plasma treatment. Resistance of layers on fabrics has been confirmed by functionality even after repeated washing.
Keywords: Sol-gel method, hydrophobicity, antibacterial layer, textile, organic-inorganic hybrid material, plasma treatment.
Pages: 18-22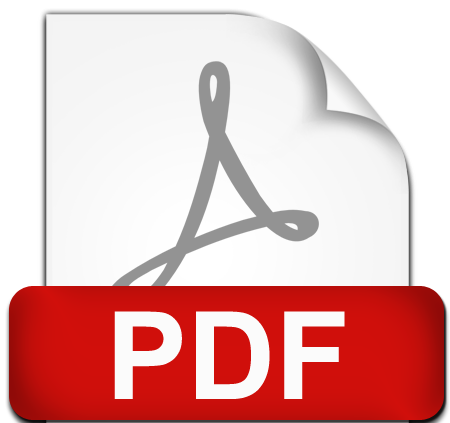 ---
ANALYSIS OF FORMATION OF MASS IRREGULARITY IN DRAFTING DEVICE DURING YARN SPINNING FROM SLIVER
Authors: Eva Moučková, Petr Ursíny, Petra Jirásková and Martin Janoušek
Abstract: This work deals with an analysis of formation of mass irregularity of fibrous product in a drafting arrangement of air-jet spinning machine. Sliver is supplied into the machine and attenuated in four-line double-apron drafting arrangements before formation into yarn. There, the total draft is realized within three zones: infeed draft, intermediate draft and main draft. In the work, the components of mass irregularity (limiting, systematic, additional and systematic developed from latent (immeasurable) irregularity), which form the structure of total mass irregularity of fiber strand in the output from the drafting unit, were defined. Transformation of mass irregularity of fibrous assembly by this drafting device was theoretically analyzed. The theoretical analysis of machine irregularity was realized too. Within the experiment, 100% Tencel yarns of count 23 tex were spun from the sliver of three various linear densities using the Rieter air-jet spinning machine J20. Three levels of intermediate draft ratio were also set. Proportionally to it, the level of main draft ratio was changed, while the both infeed draft ratio and other spinning parameters were kept constant. Sliver and yarn mass irregularity as well as number of yarn faults were measured and analyzed, machine irregularity was calculated. The results showed that the lowest value of yarn mass irregularity is achieved when the sliver with higher linear density in combination with the lowest level of intermediate draft ratio (both from the observed range) is used for air-jet yarn production. It confirmed the theoretical analysis that draft ratios in infeed and intermediate drafting zone has more significant importance for air-jet yarn mass irregularity compared to the level of main draft ratio. Sliver mass irregularity is also very important factor for total yarn mass irregularity. Similar results were also recorded for number of yarn faults (especially for thin places (-40%)).
Keywords: Air-jet spinning, drafting, main draft ratio, intermediate draft ratio, yarn mass irregularity, components of yarn mass irregularity.
Pages: 23-29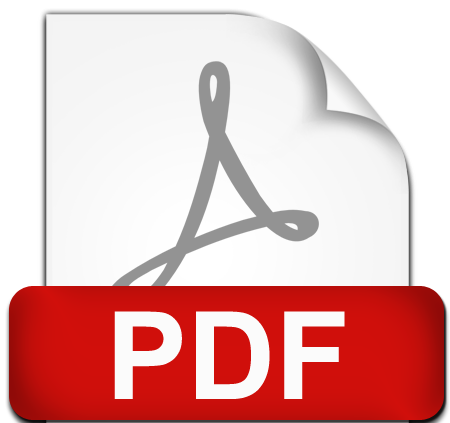 ---
METHOD OF GENERATION ZONING AREAS IN PATTERN CONSTRUCTION NET OF SEAMLESS UNDERWEAR
Authors: Blažena Musilová, Alžbeta Hôrecká and Nareerut Jariyapunya
Abstract: It is well known that in order to develop tight-fit seamless garment of satisfactory fit it is necessary to use shaping in order to achieve 3D shapes that relate to the shape of the body. This requires a sophisticated approach to create suitable pattern design. In this paper a method of generation zoning areas for 3D shaping has been designed within a 2D pattern construction net of the seamless underwear. To non-contact measure and display a three-dimensional body form the topography technique of the shadow moiré has been applied. To evaluate obtained 2D pictures of digitised zones of moiré fringe pattern the processing system NIS-Elements has been used. The size and location of the editing zoning areas has been compared with the corresponding place positions of zoning areas on the tubular knitted fabric which covers the pelvic part of the female figurine EU size 38. The geometry of the stretch pattern profile has been evaluated through understanding the dynamic effect of the fabric behaviour. Experimental results verify the effectiveness of the moiré topography to determine geometry of a 3D human body surface to achieve information of zoning areas for 3D design of seamless stretch underwear. Measured size and location of the zoning areas have been used as a pattern parameter for generation a 2D construction net of a seamless girdle.
Keywords: Seamless underwear, constructional net, non-contact body measurement, moiré, zoning area.
Pages: 30-34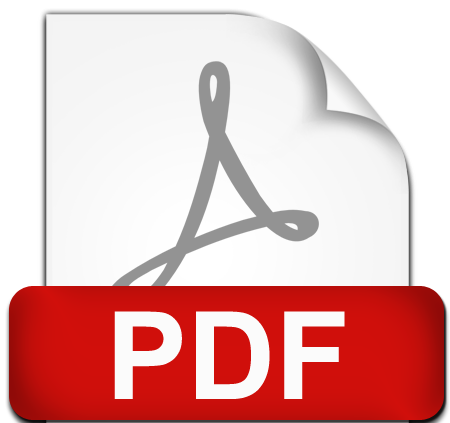 ---
IMPACT OF EXTRACTION PROCESSES ON FIBER PROPERTIES OF LINSEED FLAX FIBERS
Authors:Pierre Ouagne, Marie Grégoire, Benjamin Barthod-Malat, Philippe Evon, Laurent Labonne, Emmanuel De Luycker and Vincent Placet
Abstract: This work of a preliminary nature has for goal to investigate the potential of the linseed flax straw for industrial valorization in technical textiles. The impact of two extraction systems ("all fiber" extraction device and a scutching/hackling device) was investigated. In a first part of the paper, it was demonstrated that it is possible to extract the fibers from the other components of the straw such as the shives and vegetal dusts. The fiber yield is of about 38% of the stem mass. This very high fiber yield is particularly interesting and is higher than the one of hemp for example. The fiber properties were also investigated. The fiber length was shown to be in the adequate range of length to be considered for the carded spinning route, and the tensile properties of the individual fibers, even if decreased by about 45% in comparison to carefully manually extracted, are still at a sufficient level of performance for semistructural composites applications for example. When using a scutching/hackling line, the length of the fibers is preserved and the impact of the fiber extraction was shown to be lower than the all fiber extraction line, particularly for the strength. These fibers could therefore be used for higher load bearing applications. Finally, the amount of fiber that can be extracted from the linseed flax fibers is large and this could certainly be at the origin of an industrial technical textile value chain.
Keywords: Linseed flax, all-fiber extraction, scutching/hackling, fiber characterization, tensile properties.
Pages: 35-40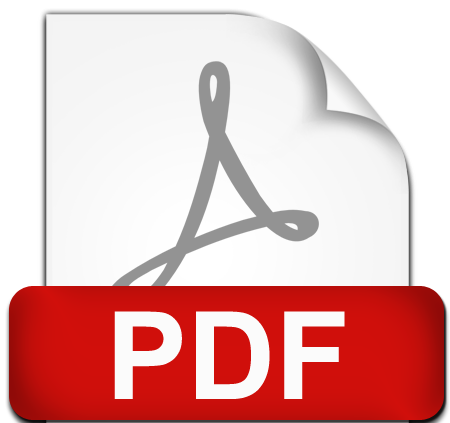 ---
STUDY OF THE TOW BUCKLING DEFECT DURING THE COMPLEX SHAPE FORMING OF SYNTHETIC AND VEGETAL FIBRE REINFORCED STRUCTURAL COMPOSITES
Authors: M.M. Salem, E. De Luycker, M. Fazzini and P. Ouagne
Abstract: Fibrous reinforcements for structural composites manufacturing need to undergo in certain cases a complex shape forming process during which multiple defects could appear. These defects, such as tow buckling and tow sliding may reduce the integrity of the final part. The onset of these defects depends on the initial loading conditions, the shape of the preform and the characteristics of the textile material. While mechanisms behind the formation and development of both defects are yet to be fully understood. We focused, in this work, on investigating the buckling defect. In order to do so, we used optical field measurement techniques to monitor the kinematics of the defect appearance and predict it via an adapted analytical model of the defect appearance.
Keywords: Composite manufacturing, preforming defects, textile reinforcement, tow buckling, full field strain measurement.
Pages: 41-45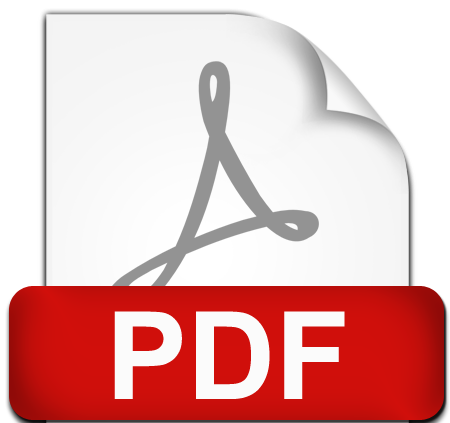 ---
DETERMINATION OF OPTIMAL CONJUGATE STRESS STRAIN PAIRS
Authors: Bohuslav Stříž and Lukáš Čapek
Abstract: The aim of this paper was to shown a new methodology for determining and optimal conjugated pair for Cauchy stress tensor. Methodology demonstrated in this work can be used for various materials loaded by uniaxial tension, e.g. for textiles, soft tissues etc.
Keywords: Stress tensor, strain tensor, conjugated pair.
Pages: 46-49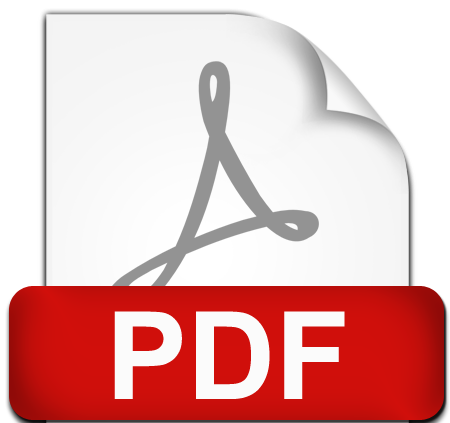 ---
ESTIMATION OF FOLDING AND LUMINANCE VALUES OF POLYPROPYLENE BCF YARNS USING ARTIFICIAL NEURAL NETWORK TECHNIQUE AND MODELING STUDY
Authors: Emre Yakut, Cem Güneşoğlu, Emine Çot and Volkan Balcı
Abstract: Polypropylene (PP) yarn commonly used in the production of machine carpets in the world is called BCF (Bulk Continuous Filament) and the production process consists of extrusion - cooling - lubrication - gravitation - texturizing - winding - twisting. It is a fact that PP yarn has a disadvantage in terms of softness and brightness compared to acrylic, polyamide and polyester used in the production of machine-made carpets. Twisting is also an effective parameter on the sense of softness that the yarn gives. Therefore, various R & D studies are carried out to determine the effect of production parameters on softness, crimp and brightness values of PP yarn and / or to determine the production parameters required for PP yarn production with the highest values. In this study, it is aimed to develop an artificial neural network (ANN) algorithm which determines the crimp and brightness values of the heat set and freeze PP yarns by changing the BCF production parameters, the reverse engineering approach and the quantitative or categorical values of the production parameters for the yarn end with the target crimp and brightness values .
Keywords: Artificial neural network, BCF, polypropylene, estimation, crimp, brightness.
Pages: 50-55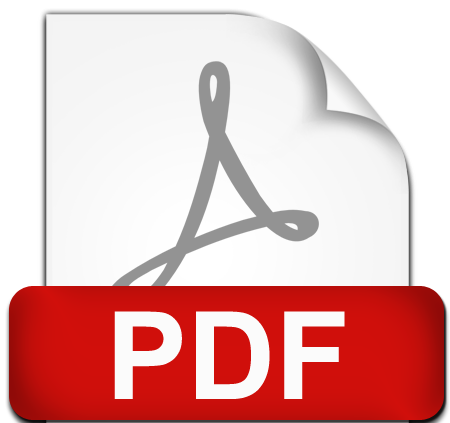 ---