Vlákna a textil, 24(4), 2017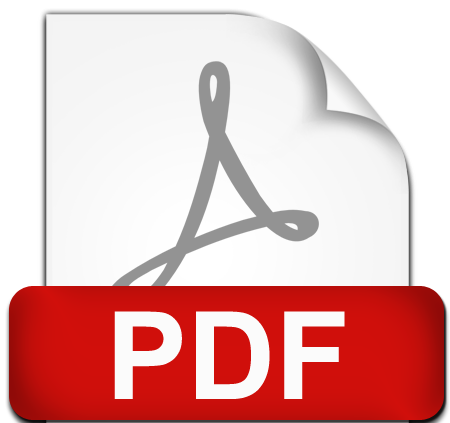 ---
MEASUREMENT OF PHYSIOLOGICAL PROPERTIESOF MILITARY CLOTHING IN SIMULATION OF CLIMATIC CONDITIONS IN SELECTED AREAS OF THE WORLD
Authors: J. Švecová, A. Havelka and L. Nagy
Abstract: The paper presents results of measurements of selected thermal-physiological properties of military clothing fabrics in simulation of climatic conditions in selected areas of the world. The aim of the research was to test and compare old and new sandwich structures of military clothing and provide description of their basic characteristics relating to selected utility properties such as heat resistance R, thermal conductivity λ and vapour resistance Ret. The result of the research is delivery of suitable sandwich structures of clothing according to real climatic conditions, under which they are used. The results of experimental measurement allow to verify functionality and suitability of military clothing used in various areas of the world by objective measurement in simulation of real climatic conditions under European standard EN 60721-2-1:2014 that sets the types of climate characterized by the values of air temperature and humidity.
Keywords: Physiological properties, thermal conductivity, heat resistance, water vapour permeability, textile sandwich, military clothing.
Pages: 3-8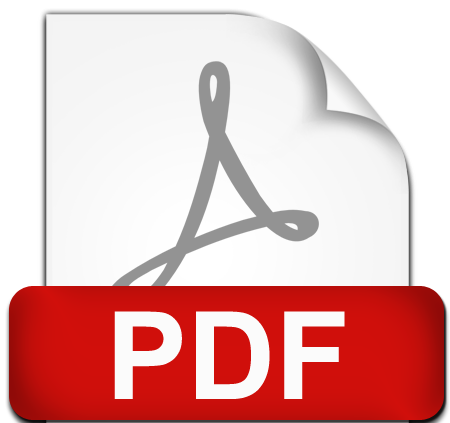 ---
CONDUCTIVE PATHS AND INFLUENCE OF THEIRINTERCONNECTION ON TRANMISSION OF ELECTRIC SIGNAL IN SMART CLOTHING
Authors: J. Barabáš, Ľ. Balogová, M. Gála and B. Babušiak
Abstract: Smart clothing containing electroconductive fibres, integrated into construction of textile material, are an alternative for continuous long-term monitoring of human biomedical signals. Operational elements located in the smart clothing are interconnected by conductive paths enabling transmission of data gained via textile sensors to a control and communication unit from where they are transferred to mobile or PC using wireless technology. Method of interconnection of the conductive paths with operational elements of the clothing depends mainly on character of materials used (electroconductive fibre – metal/plastic/textile material). Emphasis is placed on establishment of a stable connection with required transmission characteristics. The paper present results of measuring transmission characteristics of the conductive paths, embroidered with electroconductive thread on a non-conductive textile material, terminated with metal press fasteners. Electrical resistance of the conductive paths for the whole uninterrupted conductive path length, specific segments (right and left) of the conductive path with the metal press fastener and the both segments connected with the metal press fastener was evaluated. Transmission characteristics of harmonic signal (sin) and non-harmonic rectangular signal for frequency ranging from 1 Hz up to 300 kHz with input voltage of 1 V and 3 V were evaluated on a solid joint made by closure of the metal press fasteners. Results of the measurement confirmed trouble-free transmission of the harmonic and non-harmonic signal using proposed conductive paths and satisfactory quality of the output signal without any deformations.
Keywords: Smart clothing, electroconductive sewing thread, conductive path, metal press fasteners, electric resistance, harmonic signal, non-harmonic signal.
Pages: 9-14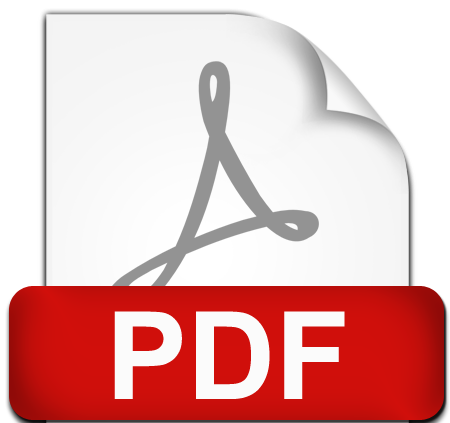 ---
THE THERMAL AND POROUS PROPERTIES OF PROTECTIVE RUBBER BOOTS
Authors: M. Kolinova, M. Syrovatkova, P. Komarkova and R. Tresnak
Abstract: Utilization of the space warp knitted fabric and their combination with different non-textile materials increases in many areas of life nowadays. These materials are highly porous with excellent thermal properties. This paper presents an experimental investigation on the thermal behaviour and porosity of the sandwich structures defined for the production of protective rubber boots. The coefficient of the thermal conductivity was measured by the heat flow meter and togmeter. The porosity was detected by the using non-destructive method by the microtomography. The paper also describes the influence of porosity on the thermal conductivity of the sandwich structures defined for the production of protective boots. The results show significant effect of sandwich structure porosity on their thermal conductivity. Finally the paper describes the sandwich structures by the using special software for analysis the porosity of structures, their connectivity and the pores size distribution inside structures. The results of this study indicate that the sandwich structure containing 3D knit show better thermal properties.
Keywords: Thermal conductivity, porosity, pores size distribution, protective rubber boots, space warp knitted fabric.
Pages: 15-21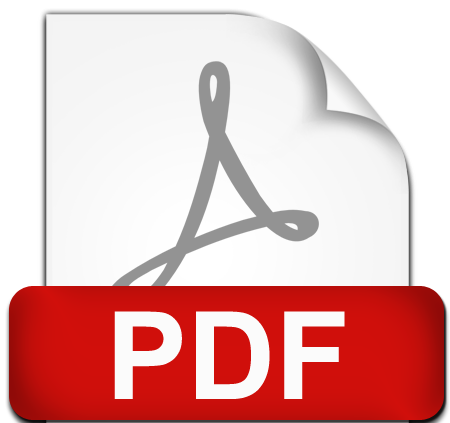 ---
EXPERIMENTAL RESEARCHES ON DETERMINATION OF RELIABILITY INDEXES OF HEAT-PROTECTIVE MATERIALS
Authors: A.I. Rubanka, N.V. Ostapenko, M.M. Rubanka, О.V. Kolosnichenko and K.L. Pashkevich
Abstract: The article presents the results of the experimental researches on determination of dependency of the breaking stress and the elongation at the moment of abruption on the number of washing cycles and the temperature for heat-resistant textile materials. Results, obtained after the experiments, provided the opportunity to predict the behavior of the selected materials, depending on the operating loads.
Keywords: Heat-resistant materials, breaking stress, elongation at the moment of abruption, washing.
Pages: 22-29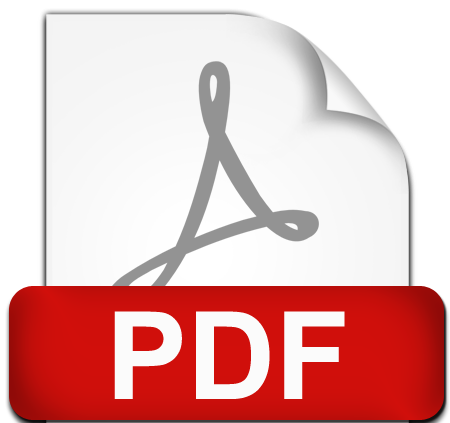 ---
SYNTHESIS OF METALS NANO-PARTICLES IN THE POROUS STRUCTURE OF TEXTILES FOR UV-SHIELDING
Authors: V. Vlasenko, P. Smertenko, S. Bereznenko, S. Arabuli and V. Kucherenko
Abstract: The up-to-date numerous clinical and physiological studies show that ultraviolet radiation (UVR) has a negative impact on human organisms and provoke the dangerous diseases, such as cardiovascular, allergic, blood diseases, skin cancer, decreasing of immunity and so on. Nowadays the task of human protection against UVR has become very important and very urgent. That is why the development of new and effective methods and means for the human organism protection against UVR to acceptable levels persists to be one of the pressing challenges for people society and for researchers. Just the textiles and textile articles with especial protective properties may play the significant role in decision of this task. The aim of our work is investigation and elaboration of new reliable effective and rather simple method of textile modification with nano-metal particle. We propose to use the method of hydrometallurgy, namely, using textile impregnation in solution of soluble metal salts with following reduction of metal-ions in textile structure. We have done our work with Cu-sulfate solution and following Cu-ions reduction in porous structure of polyester textile and on surface of each fiber. The proposed method is simple, accessible and effective (cheap and accessible reagents, processing is possible on the equipment for dyeing); may be used for porous substrates of any chemical nature. It may be realized for soluble metal-salts.
Keywords: UV-shielding; textile modification; using of water soluble metal-compound.
Pages: 30-33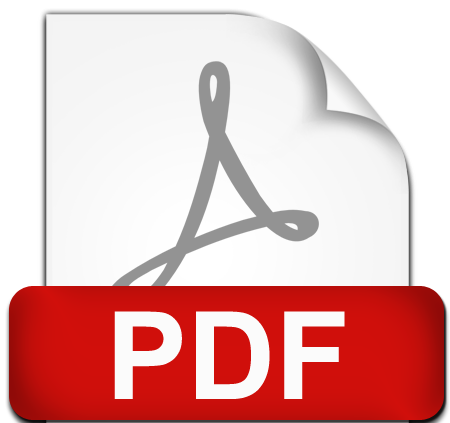 ---
DEVELOPMENT OF THE METHOD OF SCALING PATTERNS AND VIRTUAL GARMENTS FORMS
Authors: O. Zakharkevich and S. Kuleshova
Abstract: In the paper a method of non-uniform scaling was applied to scale separate horizontal sections of the virtual mannequin and to scale garments patterns of the bodice blocks. A connection between features of the garments forms and eases was determined as regressions between body measurements, amount of ease and scale factors. It was proposed to calculate the scale factors by using values of eases, which were obtained with formulas based on measured projection parameters by using specified conditional units. It allows recreating and studying any form of garment with its geometrical symbol only. Several algorithms of calculating the scale factors in different processes of design and study of virtual garments forms were the basis for the computer program "Scale factor". "Shape scale" is the part of the program which includes all cases of the scale factors calculation for the 3D-scaling. "Pattern scale" is the part that is recommended for different processes of 2D garment design. User can choose the method of the calculation according to the available input data.
Keywords: Non-uniform scaling, virtual model, scale factor, amount of ease, patterns.
Pages: 34-40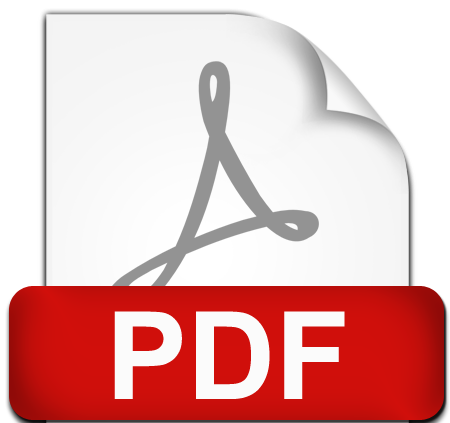 ---
TEXTILE MATERIALS MANUFACTURING FEATURES WITH THE USE OF ANTIMICROBIAL ADDITIVES
Authors: O. Zhdanova, S. Bereznenko, N. Bereznenko and D. Novak
Abstract: We investigated the influence of modifiers on the processes of manufacturing of polypropylene (PP), polyethylene (PE) and polyoxymethylene (POM) yarns. We studied their influence on the physicalmechanical and microbiological properties concerning the most widespread pathogens of diseases. Shown the effect of modified yarns on the energy-information state of organs and systems of human organs and variational possibilities of creation of preventive health-giving materials on their basis were studied.
Keywords: Modifiers, yarns, antimicrobial properties, pathogenic microflora, energy state of organs.
Pages: 41-46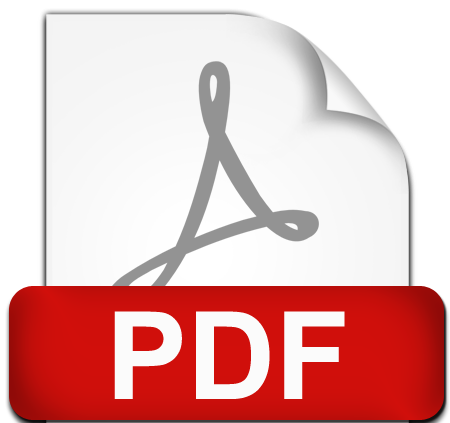 ---
SYNTHESIS AND INVESTIGATION OF AGAR-AGAR GELS FILLED BY HALLOYSITE NANOTUBES FOR MEDICAL USE
Authors: N.P. Suprun, A.V. Brichka and S.Ya. Brichka
Abstract: Was received a series of agar-agar hydrogels filled with aluminosilicate nanotubes and investigated their morphology and physicochemical characteristics.
Keywords: Halloysite nanotubes, gel, agar-agar, synthesis, wound dressing.
Pages: 47-50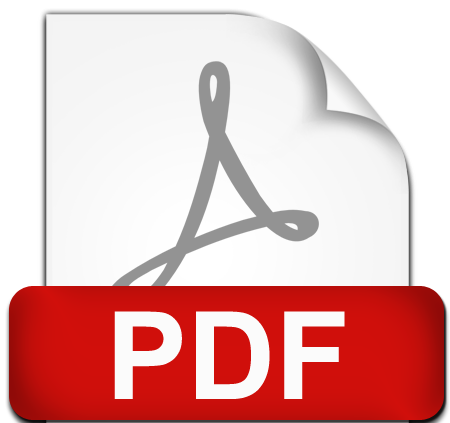 ---
THE INFLUENCE OF FLUORESCENT PIGMENT ON STRUCTURE AND MECHANICAL PROPERTIES OF MODIFIED PP AND PLA FIBRES
Authors: Z. Tomčíková, A. Ujhelyiová, P. Michlík, Š. Krivoš and M. Hricová
Abstract: The objective of this study was to prepare modified fibers from two types of polymer, polypropylene (PP) and polylactide (PLA). Fibers were modified by fluorescent pigment. Fluorescent pigments cause color change of material after illumination by UV light with a short time of luminescence decay. Their application into fibers can be served as one from solutions how to protect of original products. The influence of uniaxial deformation on the supermolecular structure and basic mechanical properties of modified fibres was investigated as well as colour performance of mentioned pigment in fibers under day light (D65) and after illumination with UV lamp. Supermolecular structure parameters as birefringence, sound velocity in fibres and crystallinity were studied and compared between PP and PLA modified fibres. Also, basic mechanical properties as fineness, Young´s modulus, tenacity at break and elongation at break of undrawn and drawn modified fibres prepared by discontinuous technological process were evaluated and compared. The obtained experimental results concerning supermolecular structure and mechanical characteristics of both types of modified fibres were compared with of their non-modified undrawn and drawn fibres prepared under the same technological conditions.
Keywords: Modified PP fibres, modified PLA fibres, fluorescent pigment, structure, mechanical properties.
Pages: 51-57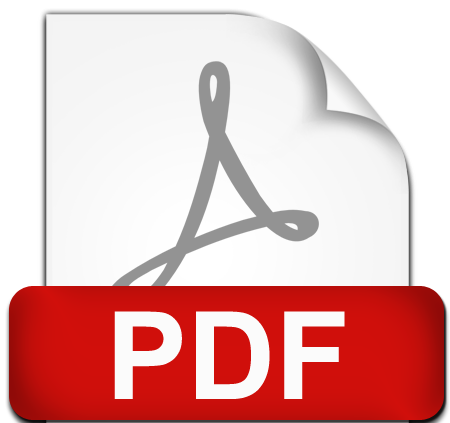 ---
MECHANISM OF LIQUID WATER TRANSPORT IN FABRICS; A REVIEW
Authors: M. Azeem, A. Boughattas, J. Wiener and A. Havelka
Abstract: Liquid water transportation through textiles plays an important role in comfort properties. Transport mechanism takes place from liquid's first behavior when get in touch with fabric to last behavior when evaporated to atmosphere. Wetting phenomena has been carried out by liquid and air interface with textile materials. Basically wetting is physical interaction of fabric with liquid, air and their surface energies results into wicking. Wicking is unconstrained liquid movement, driven by capillarities. Capillarity deals with the penetration ability of liquid into fine pores of fibre to travel along its walls. Wetting, wicking and capillarity are influential parameters to relate the fluid transport in textile fibrous media. This paper is focused on wetting, contact angle, wicking and capillarity, executes in measuring comfort and liquid moisture transport behavior of fabric.
Keywords: Wetting, wicking, contact angle, liquid transportation, capillarity.
Pages: 58-65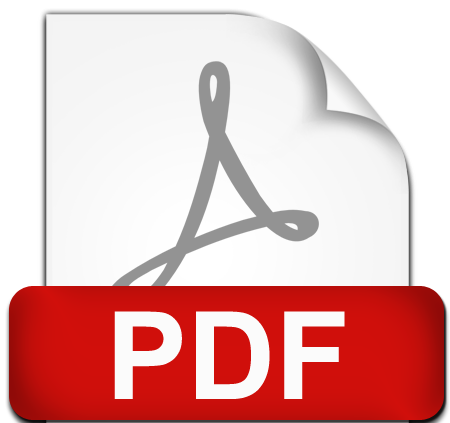 ---
PROGNOSING DEVELOPMENT OF TEXTILE NANOTECHNOLOGIES
Authors:O. V. Yezhova
Abstract: The article investigates current state and perspectives of developing sewing nanotechnologies in sewing cloths by analysing the peculiarities of textile nanotechnologies and the sphere of their application. Theoretical and information analysis of the patents of the database World Wide EPO according to the D01D and D06 classes has witnessed a considerable growth in the quantity of registered patented inventions both in the ways of chemical nanofibre production as well as applying nano-treatments for finishing textile fabrics. This fact gives us grounds to forecast a vivid growth of textile cloths production with the help of innovative nanotechnologies in the nearest 10-15 years. This growth will concern not only chemical fibre and thread production with the help of nanotechnologies, but it will also influence the methods of finishing in textile cloths by means of the latter ones.
Keywords: Textile nanocloths, chemical nanofibre, nano-treatment, prognosis, patent.
Pages: 66-69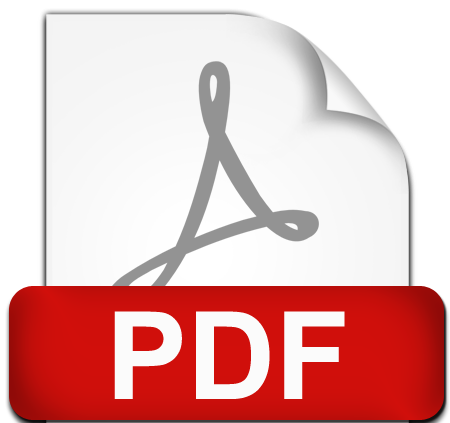 ---